You can contact me for reservations, installments or any other info to my email soraya_merino@yahoo.es
or DM through Instagram #antiqueshopdolls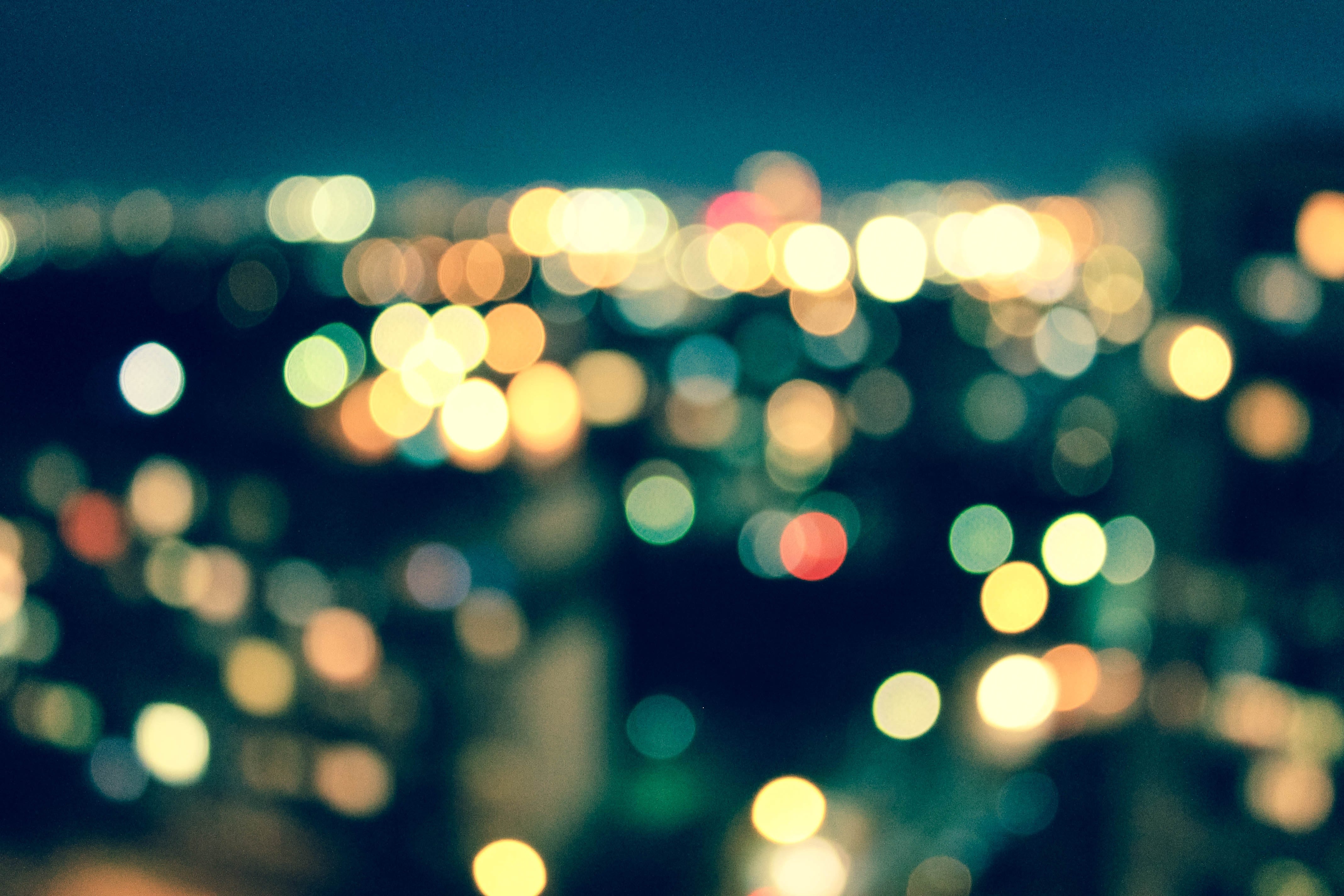 Installments Policies
My dolls can be paid until 6 months. The first payment is the deposit, if you decide later not to continue with the transaction you loose that deposit.
The payment must be done each month by the same day directly to my paypal account and please wait until i send myself the request.
I'll ship about 10 days after the doll is fully paid.
If you are interested just advise, let me know the months you need, send me your paypal email and I will calculate the monthly amount.
Please always wait until i send myself the request. thanks!

DHL (USA $42) (Japan, Australia, New Zeland $52 )
UPS (Europe $27)
Spanish post office (Correos de España):
- USA $25
- Europe $18
- Japan $30
Important information about shipments to other countries
Customs taxes, fees and other taxes not indicated in the final price may apply to international shipments.
Importante información para España
El método de envío para España puede ser por Correos Express o UPS y tiene un coste de 7€. Envio en una semana maximo tras haberse realizado el pago. El pago puede ser por paypal, Ingreso o transferencia, cualquiera de estos sistemas es aceptado.